Sometimes, not knowing if you are progressing with an activity can be demoralizing because you do not know whether the exercises you are doing are working or if you should change your routine. In such cases, all you need is a sign to see what you have accomplished and what you need to work on. For running, tracking your distance is a great way to gather such data. But, how can one track running distance? What else can you do with the data that you gather? Read on to find why it is important to measure your running distance and various easy ways how you can do so.
Why Do You Need To Know How Far You Did Run?
It is important to measure running distance even if you are simply a recreational runner because it is a great way to keep tabs on your progress. However, tracking your running distance is much more than just observing your progress for numerous reasons. Let's have a look at those reasons.
Become your own coach
Keeping up with your running distance stats can help you review your training plan and make the necessary changes. This way, you become your own coach and take responsibility for your own training, for your shortcomings, and the goals you set.
Increase motivation
Seeing the progress you have achieved can be quite motivating. According to a study where students were paid to build Lego figurines, the group which had the chance to see their finished figurines did better than the group whose figurines were dismantled as they were working and they could not see the progress they were achieving.
Because tracking your running distance is focused on mileage, you will also be constantly reminded of your goals. Having in mind why you are doing what you are doing can increase motivation and push you to work harder.
Overcome training challenges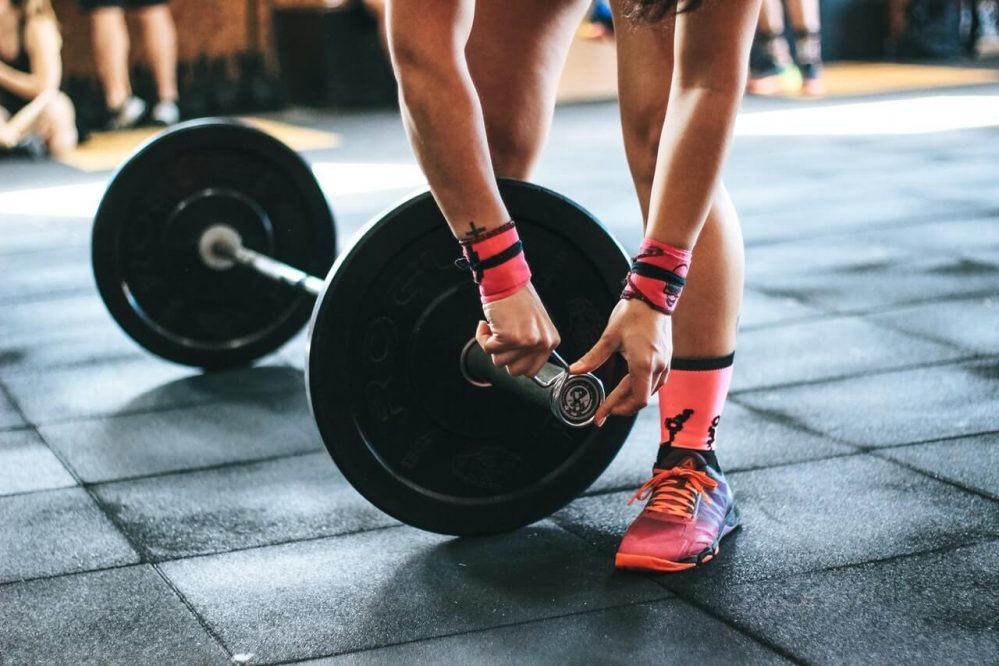 While tracking your running distance, you can notice the days when you didn't do as well as usual and avoid the factors that contributed to it. For instance, if one day you struggle to keep up with your routine and mileage on wet roads after it has rained, you can choose to do something different the next time it rains. You can substitute the usual run with a day using the treadmill inside. By noticing what is causing you problems, you can overcome those challenges and change your routine from time to time to fit your needs.
Predict race times
By tracking your running distance, you can also calculate your pace and then make predictions about your finish time for a race based on it.
The way you calculate your pace is by dividing the distance you ran by the time it took you to finish it. Let's say you ran 5 miles in 35 minutes, you would calculate your pace by dividing 35 minutes by 5 miles and get the pace result of 7 minutes per mile.
Then, if you know that you will be running for 6 miles, and your pace is 7 minutes per mile, you multiply 6 miles with 7 minutes and predict your race time as 42 minutes.
How to Keep Track Of Your Running Mileage?
Now that we know why we should track running time, another equally important question arises—how to track running distance?
Because we are living in a technological era, there are various tools and gadgets that we can use to track our running mileage. Some of them are listed below.
Use fitness tracker apps
Nowadays, fitness tracking is much easier due to the widespread use of smartphones. Many phone applications use GPS location trackers to find the accurate distance that you have covered while running or walking, among various other fitness features, like heart monitoring, coaching, exercise recognition, reminders, and so on. Most of such apps are free; however, several of them also offer "pro" features that calculate and track other fitness data in more detail.
Fitness tracking apps are one of the easiest, most popular, and inexpensive ways for you to track your running distance upon other fitness elements. An international GfK survey shows one in three people currently use some sort of app, website, smartwatch, or fitness band to monitor or track their health or fitness.
Keep a GPS watch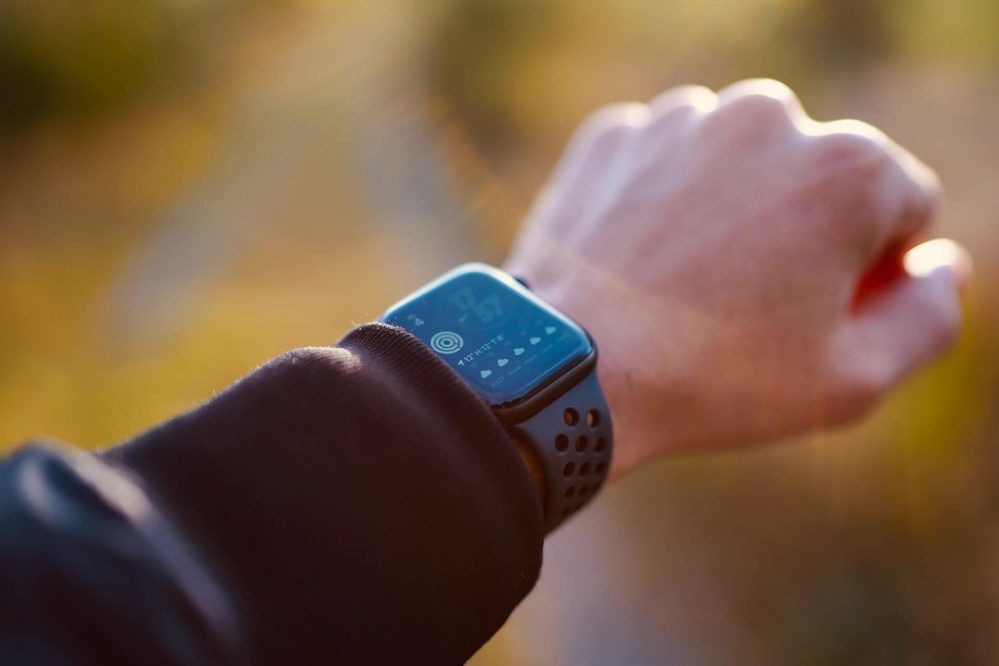 Smartwatches with a built-in GPS system have been around since 1999 and still are an excellent choice for tracking your running distance. They can follow your location and analyze running metrics, as well as include training programs or have the ability to assess them. Tracking your distance with GPS watches works best when there is a clear view of the sky in order for the GPS antenna to pick up the signals sent from the satellites.
Some of the best smartwatches with built-in GPS are:
Utilize mapping sites
Another choice you can consider when wondering how to track how far you've run is using the free run-mapping sites available online. The advantage of this way of tracking is the lack of devices you have to carry while running. With these sites, you can determine your running distance before the run.
One of the most popular tools for planning running routes is Google Maps. It is easily accessible and very practical to use. All you need to do is enter the start and endpoint of your running route, and the site provides the distance.
Another site you can use is My Maps. Similar to Google Maps, it enables people to create their own maps with specific routes and calculates their distance. Anyone who has a Google account can use this mapping site.
Some other sites you can use are:
Write your data on paper
By far, the most accessible way to log your running data is by simply writing it down on paper. Through this method, there are no restrictions about using wifi or any devices in order to log and view information about your running distance.
The way you can keep track of your runs on paper is by creating charts with data. For each run, write down in a notebook or journal the date, distance, duration of the run, and the course where you did it. A separate part of the notebook can be dedicated to your race results.
The great thing about writing the data on paper is that you can also add other elements such as the weather, temperature, or even your mood while you are running. You can simultaneously track your eating habits as well.
Now that you are familiar with a few methods on how you can measure running distance, from using various apps to writing things down in a notebook, you can easily keep track of your progress. However, remember that the data is not there only to show how much you have progressed, but you can use it to take responsibility for your own training and to motivate yourself to continue working towards your objective.